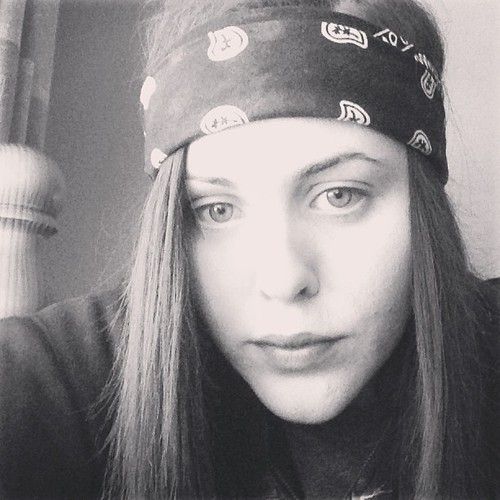 A 23 year old girl, obsessed with Lady Gaga and lover of all things music and movies.
My life is a long road, I'm taking it one step at a time and I have no idea where it will take me. It's a journey of exploration and imagination.
Most people don't look beneath the surface of the person I really am. If you don't understand me now, you probably never will.
:)
I mean, it's been here more than a week.
Don't like it here without the boyfriend. Stitch here again to soothe the sorrow.
Knowing that I have to be up early for a long day tomorrow, I sit here, reading The Hunger Games and get myself caught up looking at pointless things on Tumblr.

Priorities, right?


my entire life summed up in 2 images.
Autobiography.
(Source: seilamiaprincipessa, via deliriumofbooks)
(Source: whaambam)
(Source: catleecious, via hero10bp)
I'm trying to get into reading again and curious to what people would recommend? :)