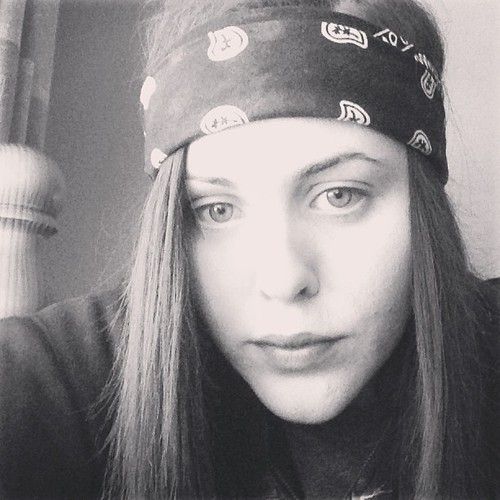 A 23 year old girl, obsessed with Lady Gaga and lover of all things music and movies.
My life is a long road, I'm taking it one step at a time and I have no idea where it will take me. It's a journey of exploration and imagination.
Most people don't look beneath the surface of the person I really am. If you don't understand me now, you probably never will.
:)
So it's quite sunny today.
LA's a very hard place to be unless you have people there that love you. It can be very, very lonely, and it can eat you up if you don't take care of yourself. In LA, nobody wants to talk to each other, everybody's giving each other catty looks. 
(Source: itsnorthern, via paulthomasandersob)
New shiny MacBook Pro. <3
so I cant do my maths homework cause a duck fell asleep on my calculator
i like the little guy all calm and cutely sitting there looking gorgeous and adorable looking at us :D
(Source: kittiezandtittiez, via nogodsnomasters13)
Finished a warmup painting originally posted on my Instagram; I got a ton of requests to draw this fab lady, so hope you guys like it!
(via nogodsnomasters13)