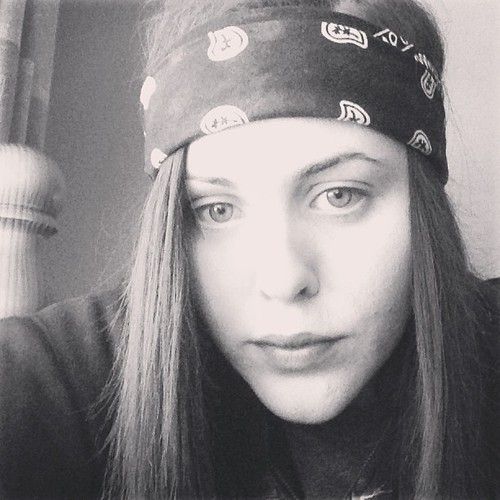 A 23 year old girl, obsessed with Lady Gaga and lover of all things music and movies.
My life is a long road, I'm taking it one step at a time and I have no idea where it will take me. It's a journey of exploration and imagination.
Most people don't look beneath the surface of the person I really am. If you don't understand me now, you probably never will.
:)
(Source: zenzth, via begyounicefrommyknees)
"I'm still climbing trees. Genuinely the last time I climbed a tree was a few weeks ago. It was a Yew tree. I'm a country bumpkin at heart."
(Source: stormborns, via paulthomasandersob)
The only other option is to buy each one for 99p each on iTunes. Fuck that.